exhibition & events
Innovative concepts, creative design, flawless execution.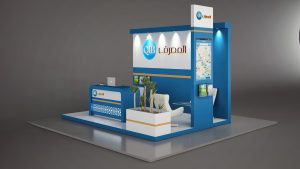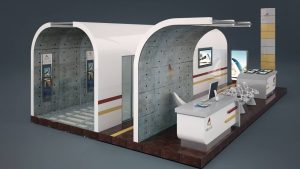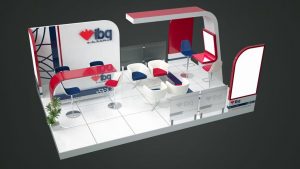 Verona Interiors trusted to design and build for the world's leading brands and agencies



Verona Interiors specialize in Exhibition and Interior Design work. We work with clients across a range of sectors and in all shapes and sizes. With over 10 years' experience between our Creative Director and Client Director, we know our onions and our specialist knowledge in exhibition design and interior design make us one of Qatar's leading agencies .
Whether it is a trade exhibition or a consumer event, exhibiting for the first me can be daunting. But with careful planning it can also be hugely rewarding.