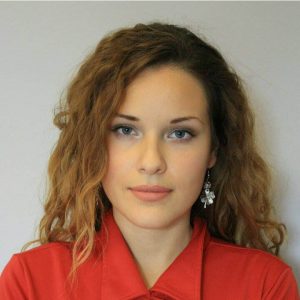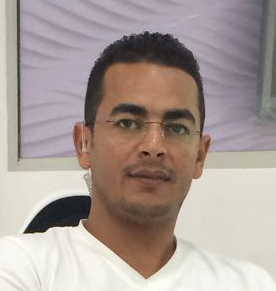 ABOUT US
We develop interiors to become conversation pieces in any setting. Our work has stood out in many industries for its captivating appeal and earthy personality. We take the best of any space and integrate design concepts that promote multiuse spaces. Using design and a variety of elements that complement the pieces in the space, we deliver interesting and innovative design, time and time again.

Diwaniyat al Boukhari
"Professional, organized, company! Did a fantastic job of generating ideas and drawing up the plans on my restaurant. Listened to my requirements and incorporated plans to the best accommodate my requirements. This simply would not have been possible without Verona Interiors! Successfully obtained planning permission for nice designed of my restaurant. Great job!"
Fresh Up
"The project was delivered on time to a high spec, Verona Interiors engaged with us throughout the process ensuring that changes were managed. I would recommend Verona Interiors ".
Nakilat
"We had been considering converting our canteen space for some time but were concerned that the available space was too small for what we needed. Luckily, a friend recommended us to get in contact with Verona Interiors – which we did. When we spoke with Verona Interiors team, they offered us a feasibility study to see if what we wanted to do was possible.We were amazed at the original ideas and free-thinking that made the space available not only come to life, but it soon became apparent from the plans that we could actually have more usable space than we actually thought possible.Thank you for your help, original ideas and personal service".